Slovak Toxicology Society SETOX, SK
Centre of Experimental Medicine, Institute of Experimental Pharmacology & Toxicology SAS, SK
Czech Society for Experimental & Clinical Pharmacology & Toxicology, CZ
organising
24th Interdisciplinary Toxicology Conference
Congress Center Hotel SITNO****, Vyhne, June 26-28, 2019
KEY NOTE LECTURERS
Prof. A. Wallace Hayes, PhD, DABT, FATS, FRSB, FACFE, ERT
University of South Florida College of Public Health, Tampa, FL USA
INTEGRATING EMERGING SCIENCE INTO THE RISK ASSESSMENT PARADIGM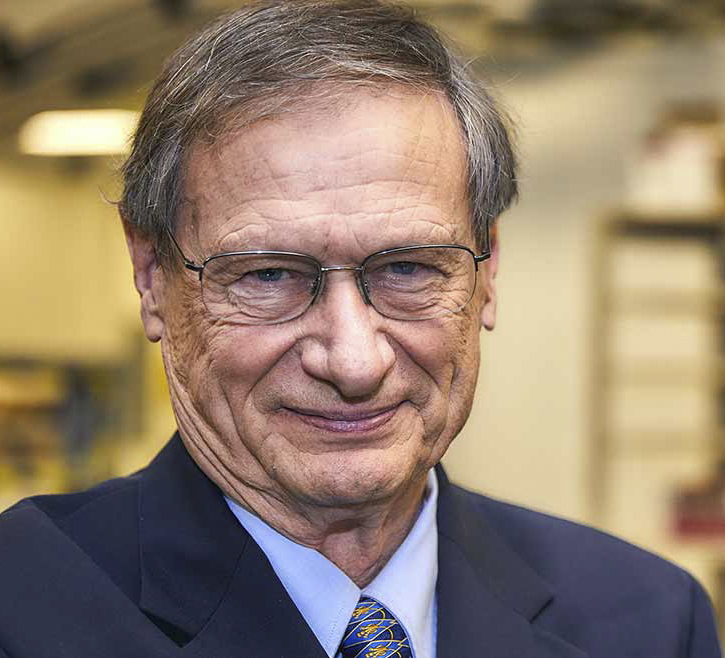 Dr. Hayes is a toxicologist with over 35 years of experience in industry and academics. He is Principal Advisor, Spherix Health Sciences, providing strategic, scientific and regulatory guidance. Dr. Hayes also holds an appointment with Harvard School of Public Health as a Visiting Scientist and the School of Public Health, University of Massachusetts, Amherst as a Research Professor. Previously, Dr. Hayes held the position of Vice President and Corporate Toxicologist for RJR Nabisco with responsibility for all regulatory and toxicology issues related to the safety of ingredients and food contact substances for food and drink products worldwide.
---
Prof. Aristidis M. Tsatsakis, PhD, ERT, DSc, FATS, DHonC, HonProf, FMWAS, FMRAS
Department of Toxicology & Forensic Science, Medical School, University of Crete, Voutes Campus, Heraklion 71003, Greece

MODERN CHALLENGES IN PRECISION MEDICINE: REAL LIFE RISK SIMULATIONS (RLRS) – BIOMARKERS FROM METABOLOMICS AND TELOMERES' RESEARCH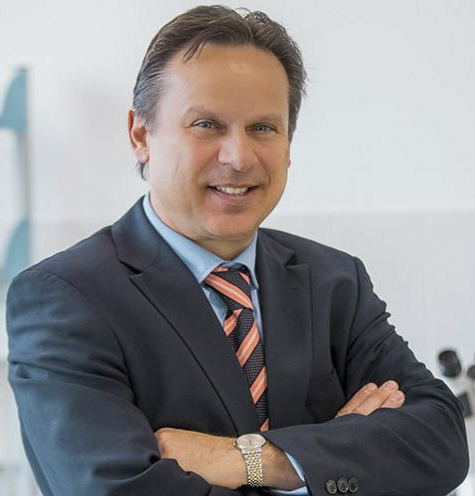 Aristides Tsatsakis is the Director of the Department of Toxicology and Forensic Sciences of the Medical School at the University of Crete and the University Hospital of Heraklion and also the Chairman of the Division of Morphology of the Medical School of the University of Crete in Greece. He served as President of the Federation of European Toxicologists and European Societies of Toxicology (EUROTOX) from 2014 through 2016. Under his direction, many studies and research projects were performed focusing on the development and improvement of new methods for the analysis of xenobiotics, biomonitoring and recording of their acute and long-term effects on human health, the use of macromolecular systems in nanomedicine and nanotoxicology as carriers for targeting and reducing toxicity and the examination of the length of telomeric ends in cellular aging and their association with chronic diseases. His most current significant research approach is based on interpreting "real-life human exposure" scenarios based on a long-term, low-dose exposure to chemical mixtures as well as "real-life risk simulation" (RLRS) studies.
---
Prof. RNDr. Marie Stiborová, DSc.
Department of Biochemistry, Faculty of Science, Charles University, Albertov 2030, 128 40 Prague 2, Czech Republic
ENZYMATIC OXIDATION OF TYROSINE KINASE INHIBITOR VANDETANIB: A DETAILED STUDY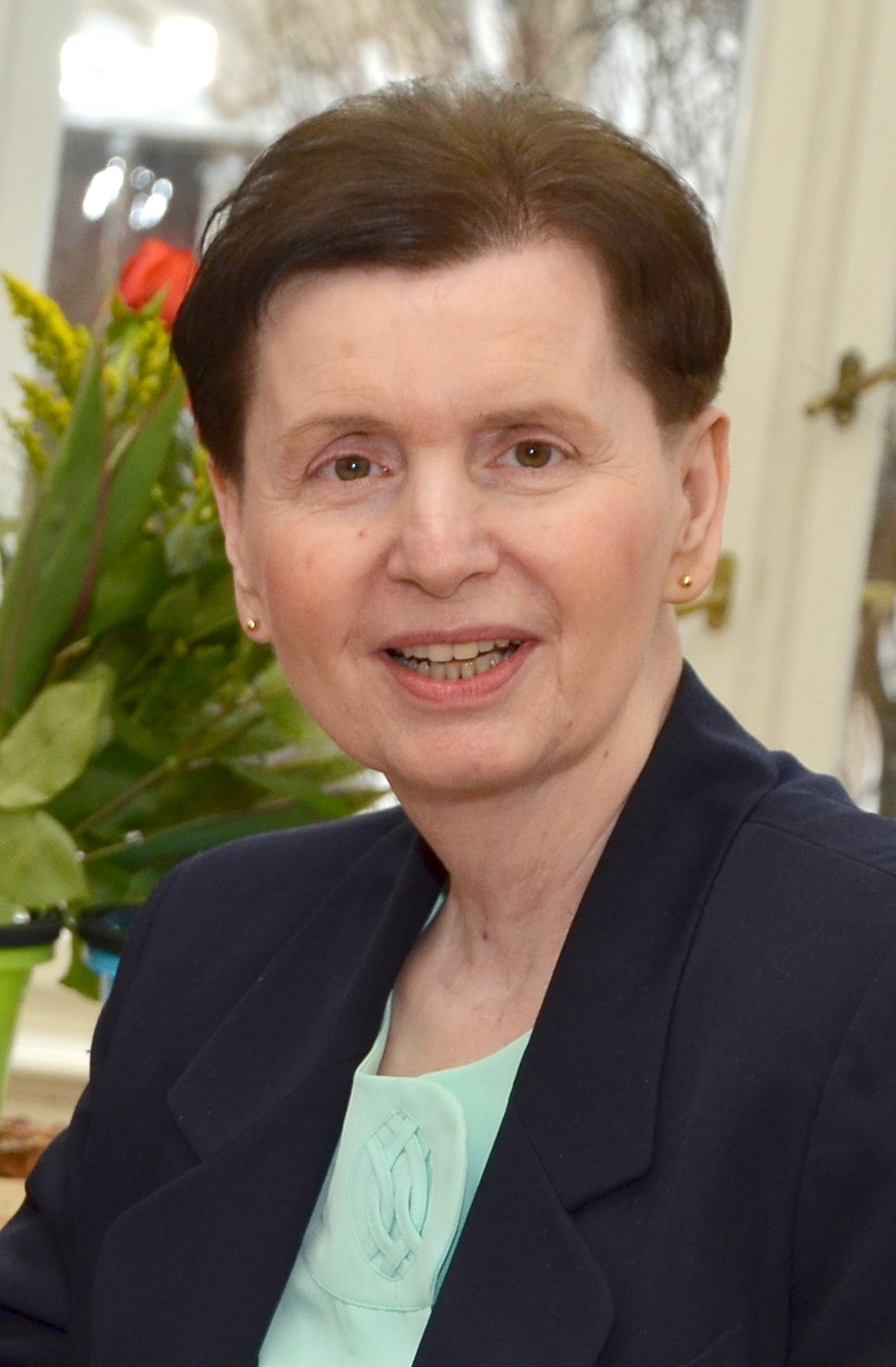 Prof. RNDr. Marie Stiborová, DSc. is a successful researcher and co-investigator of many scientific projects. She has more than three hundred scientific papers in international scientific journals and continues to work intensively with major foreign research teams. Among other things, she was nominated for the Milada Paulová Award for Lifetime Achievement for Czech Science in Chemistry (2011). At the Faculty of Science, Charles University, he deals with enzyme systems metabolizing foreign substances and biochemical aspects of chemical carcinogenesis and drug development. In 1993, she ran for President of the Czech Republic.
---

SHUTTLE BUS from Bratislava to Vyhne will be available
on Wednesday (June 26, 2019) at 12:00 from Istropolis